This Summer Has Been An Exciting One...
Hey Everyone!
I can not begin to express how crazy this summer has been! Exciting, but crazy!
I was able to get into a lot of shows and festivals to kick start my little jewelry biz - what a great experience , being at those shows and being the one in the booth rather than the one walking around trying to decide on what to buy.
I met so many other great vendors with wonderful talents and personalities. There were so many awesome people giving me advice about being a vendor and other shows to look into. I do hope we will meet again!
Here are photos of my booth at the different events - I think my set up changed almost every show! I'll figure out what works best, eventually.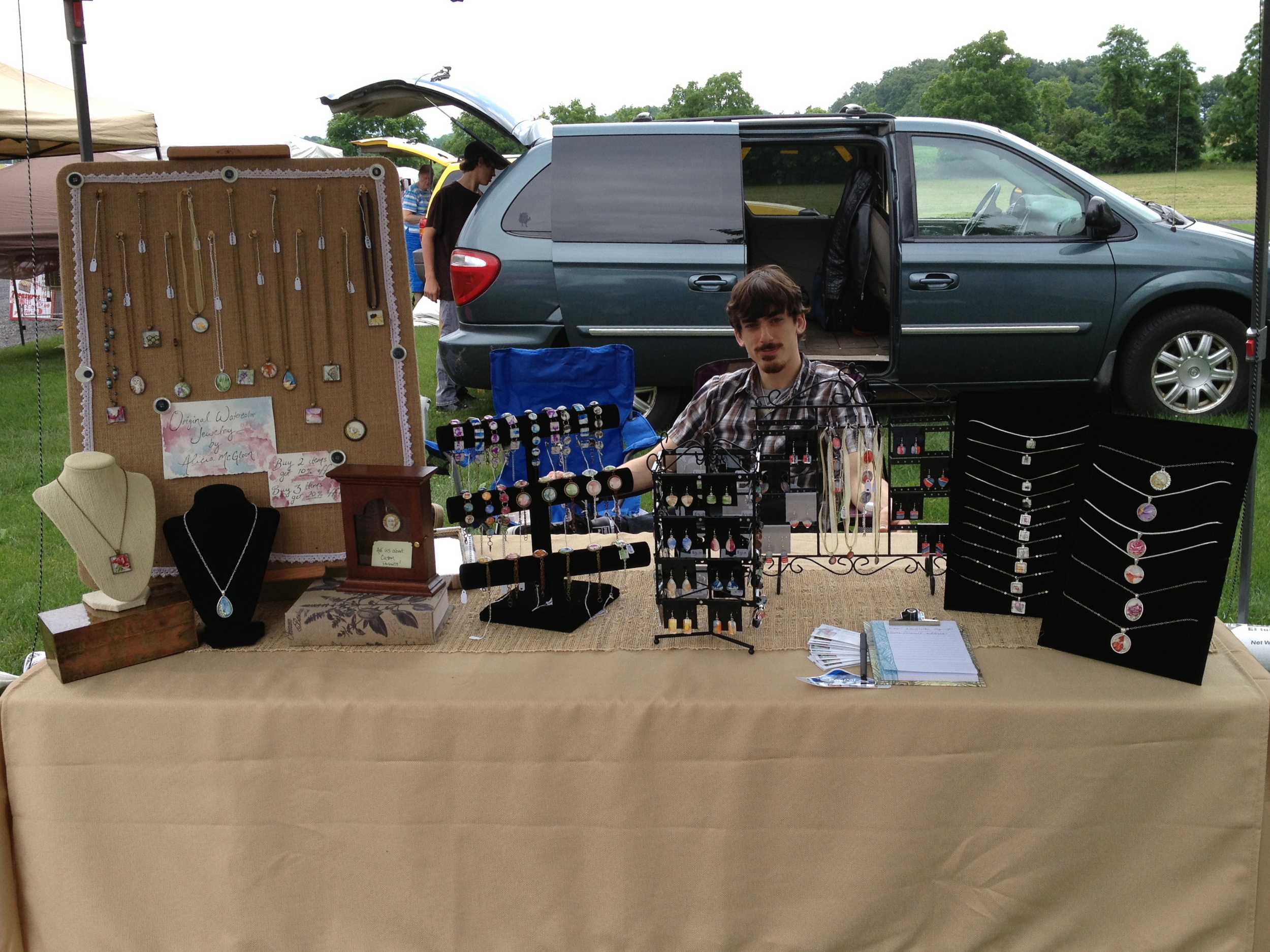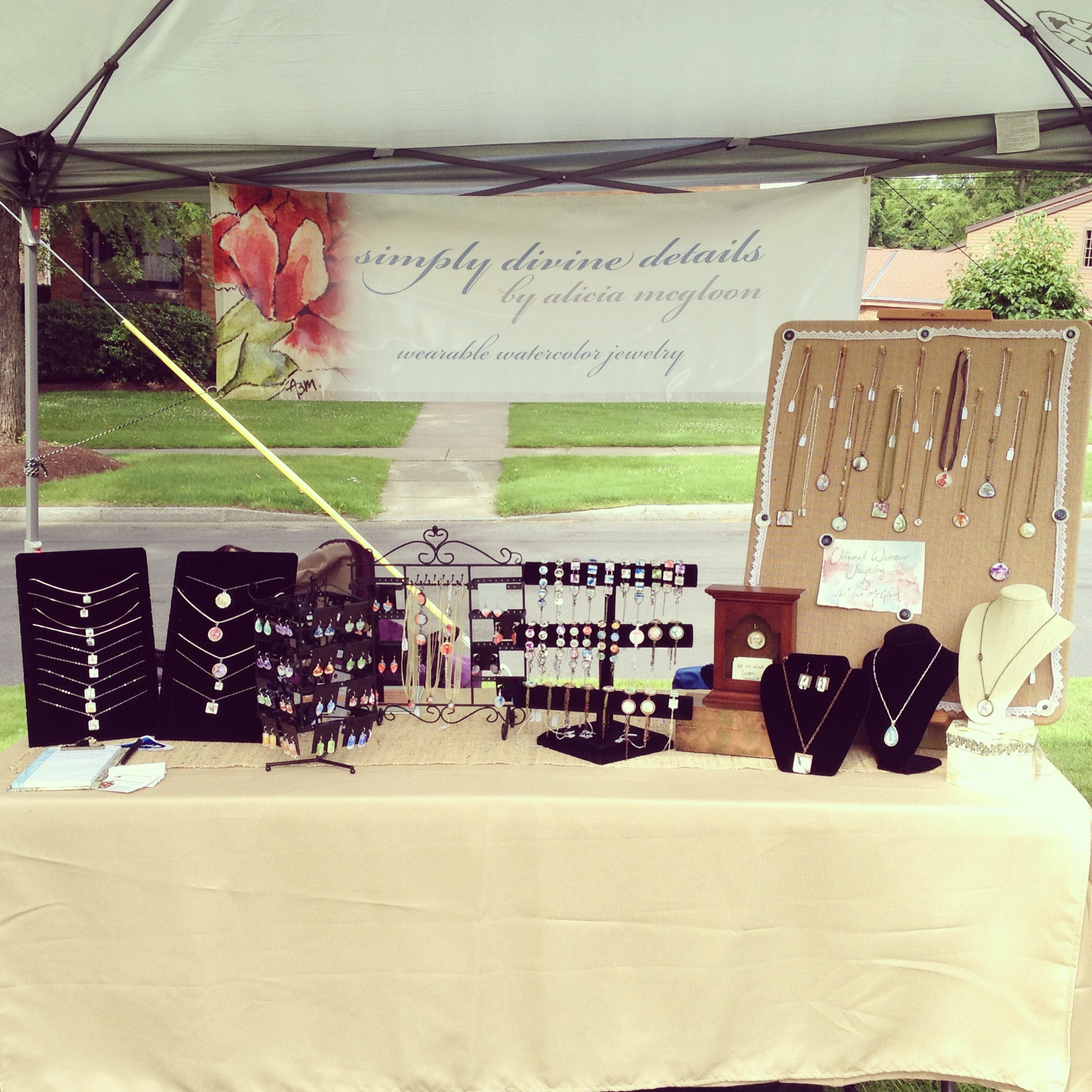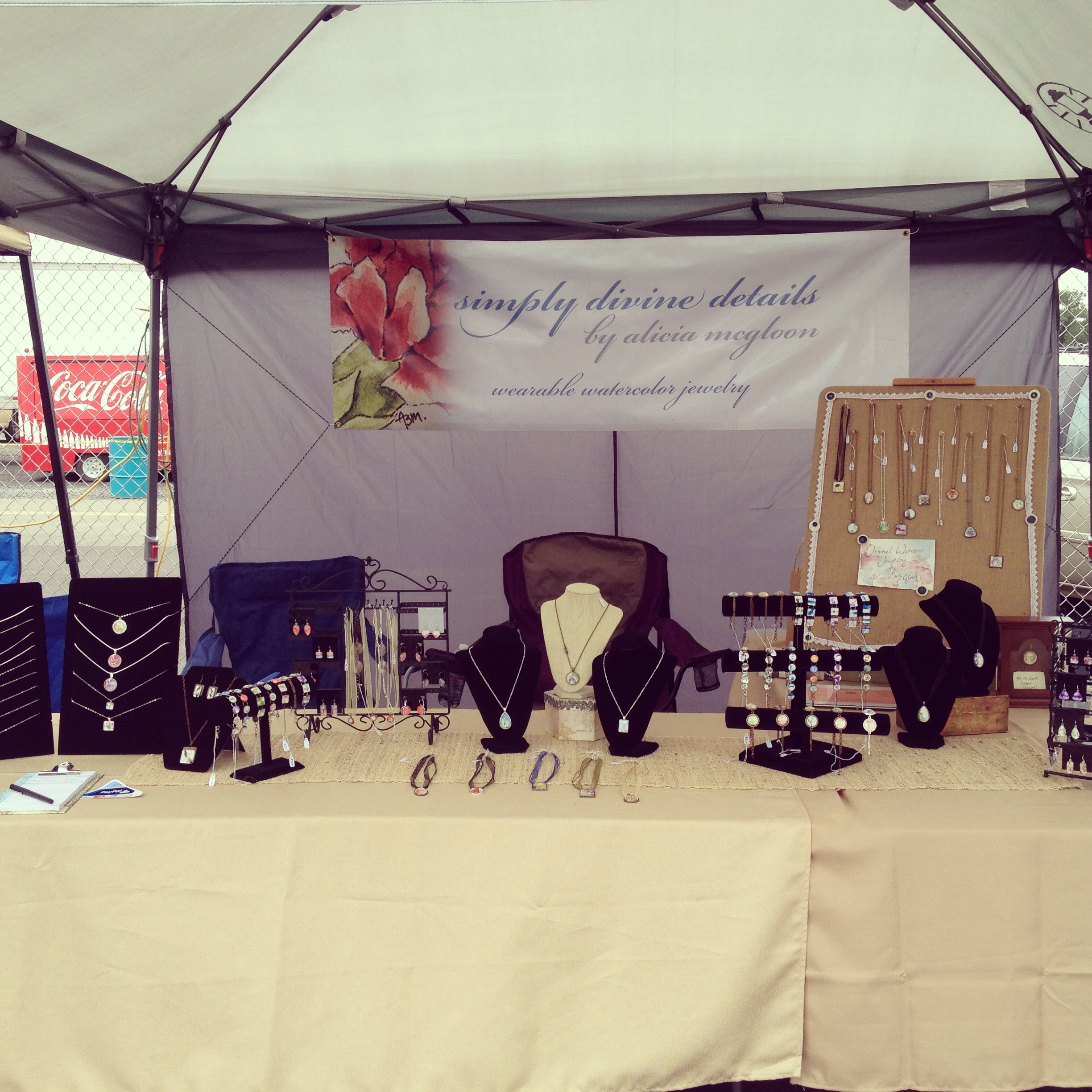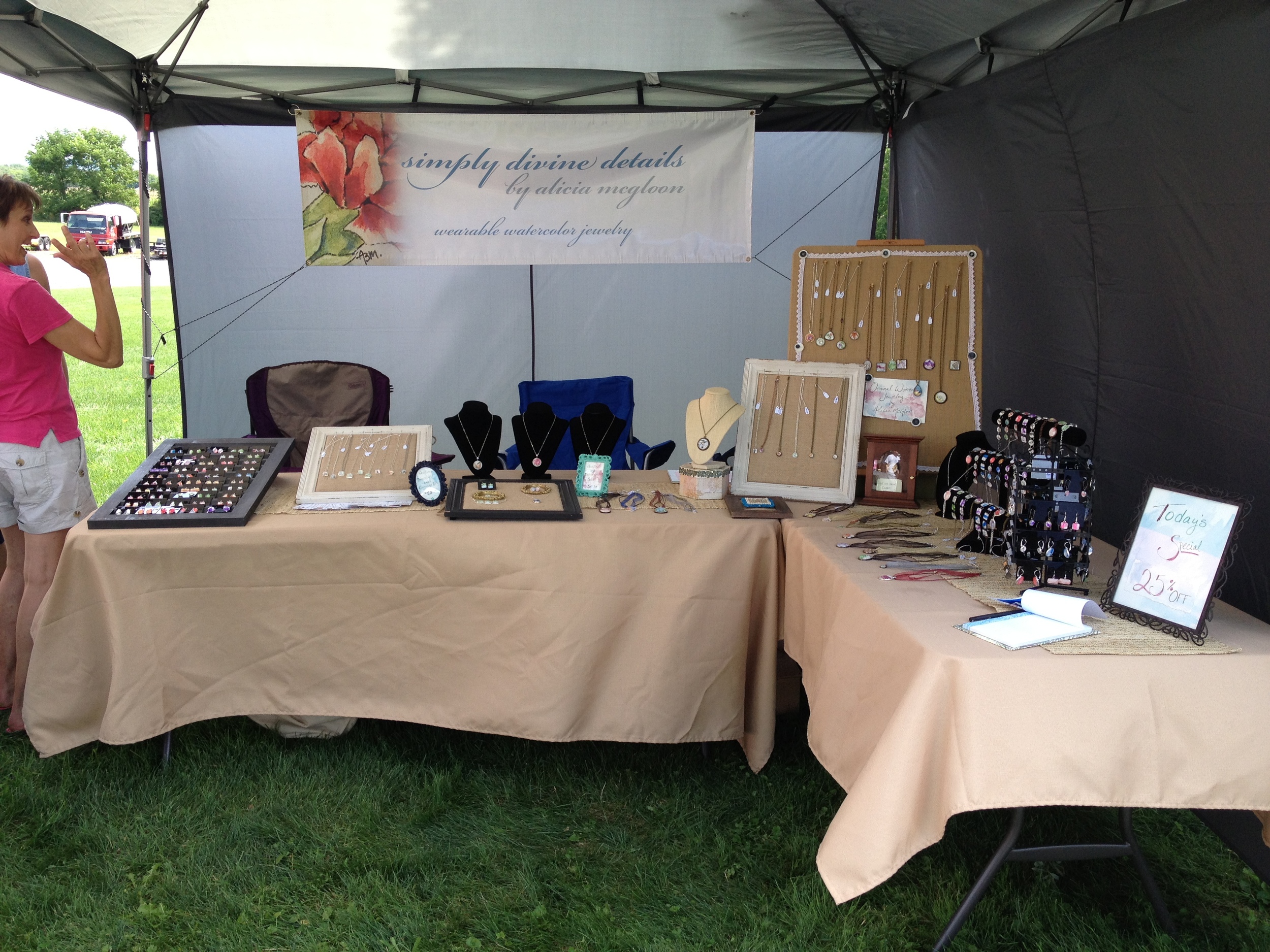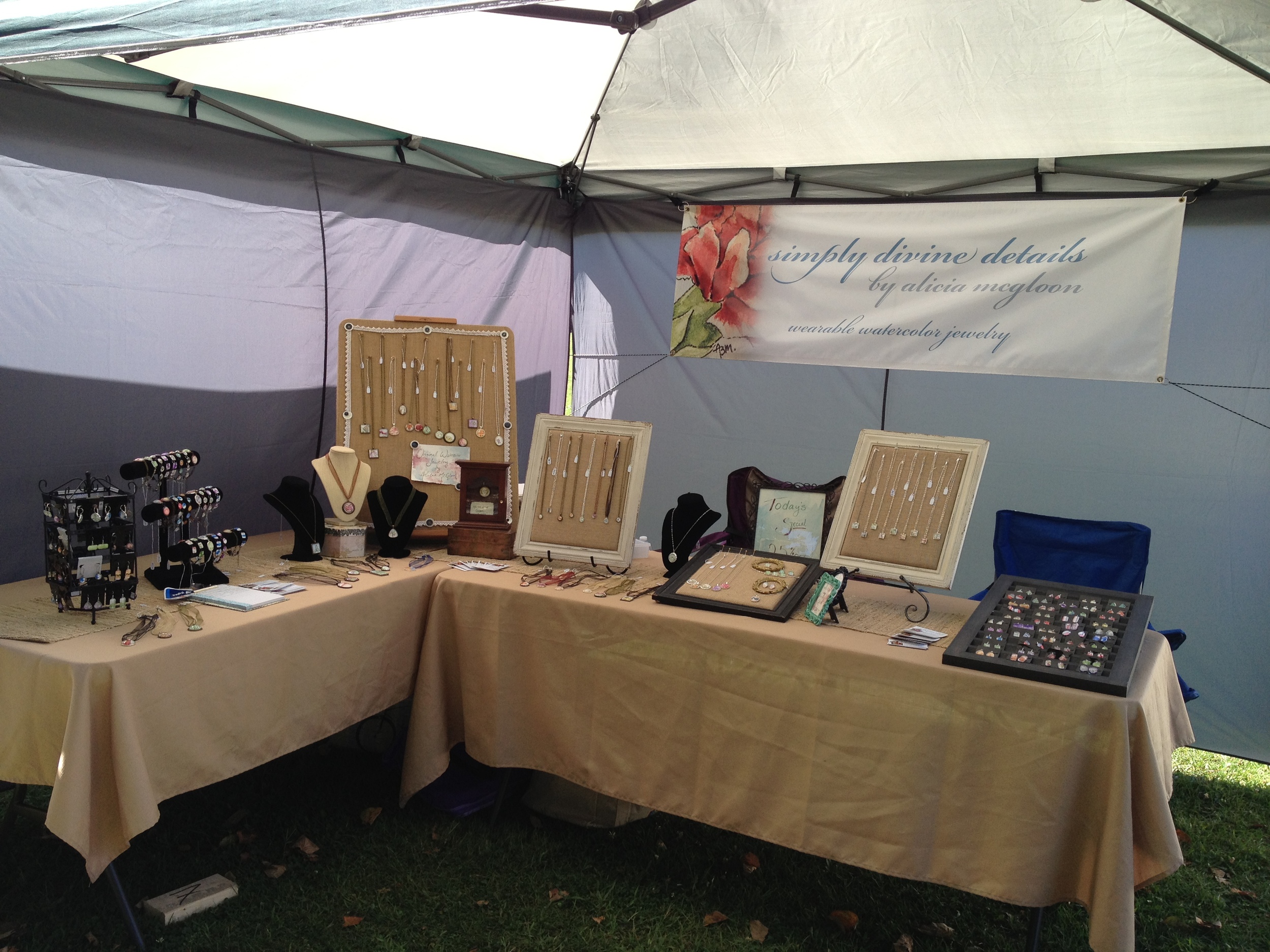 I have a few more shows I'm hoping to get into in the next few months, so I will keep you posted!
~alicia